The Knocki app allows you to determine your Knocki device's Mac Address.
To find out the MAC address of your Knocki device, open the Knocki app and go the the device screen for the Knocki you are interested in. Then, tap on "Settings" on the bottom-right of that screen.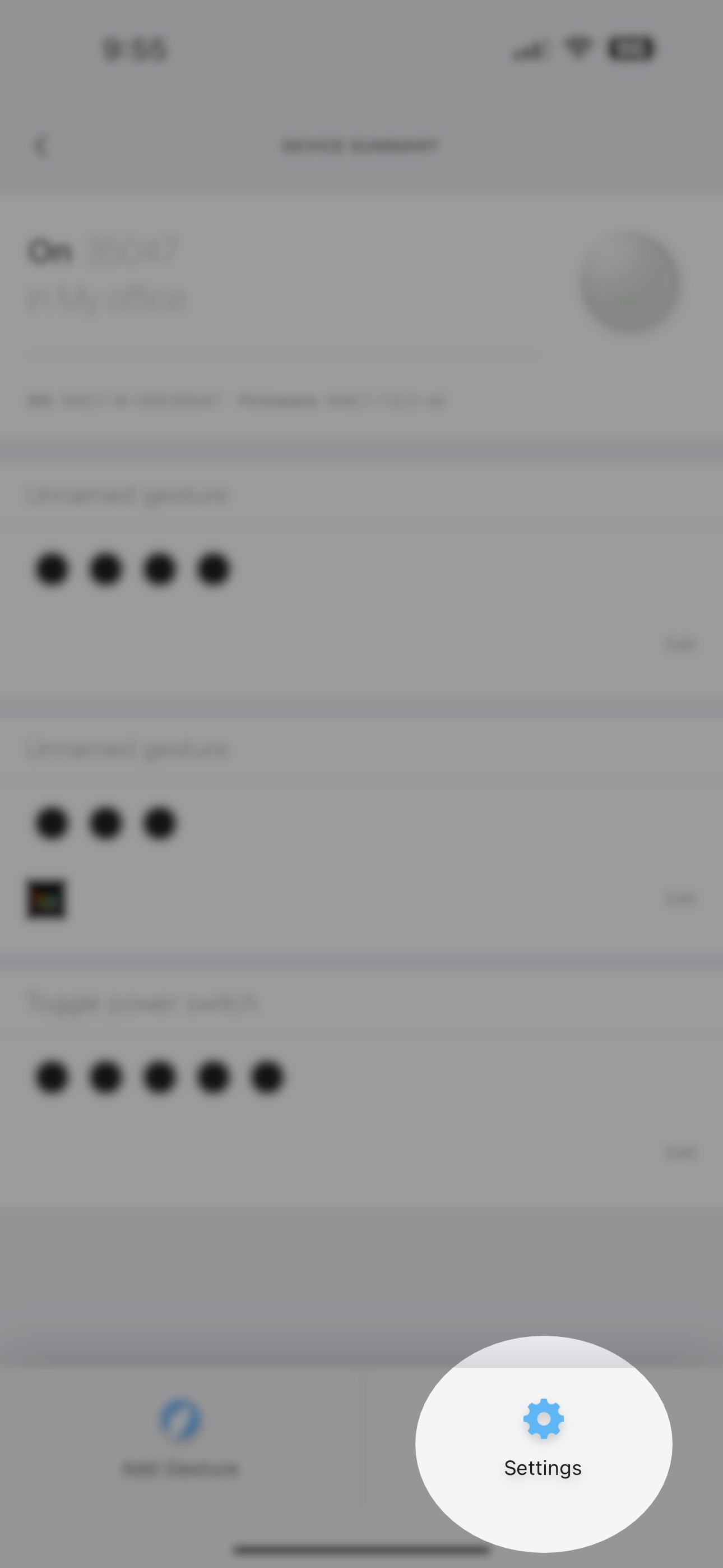 Next, tap on "About this Knocki".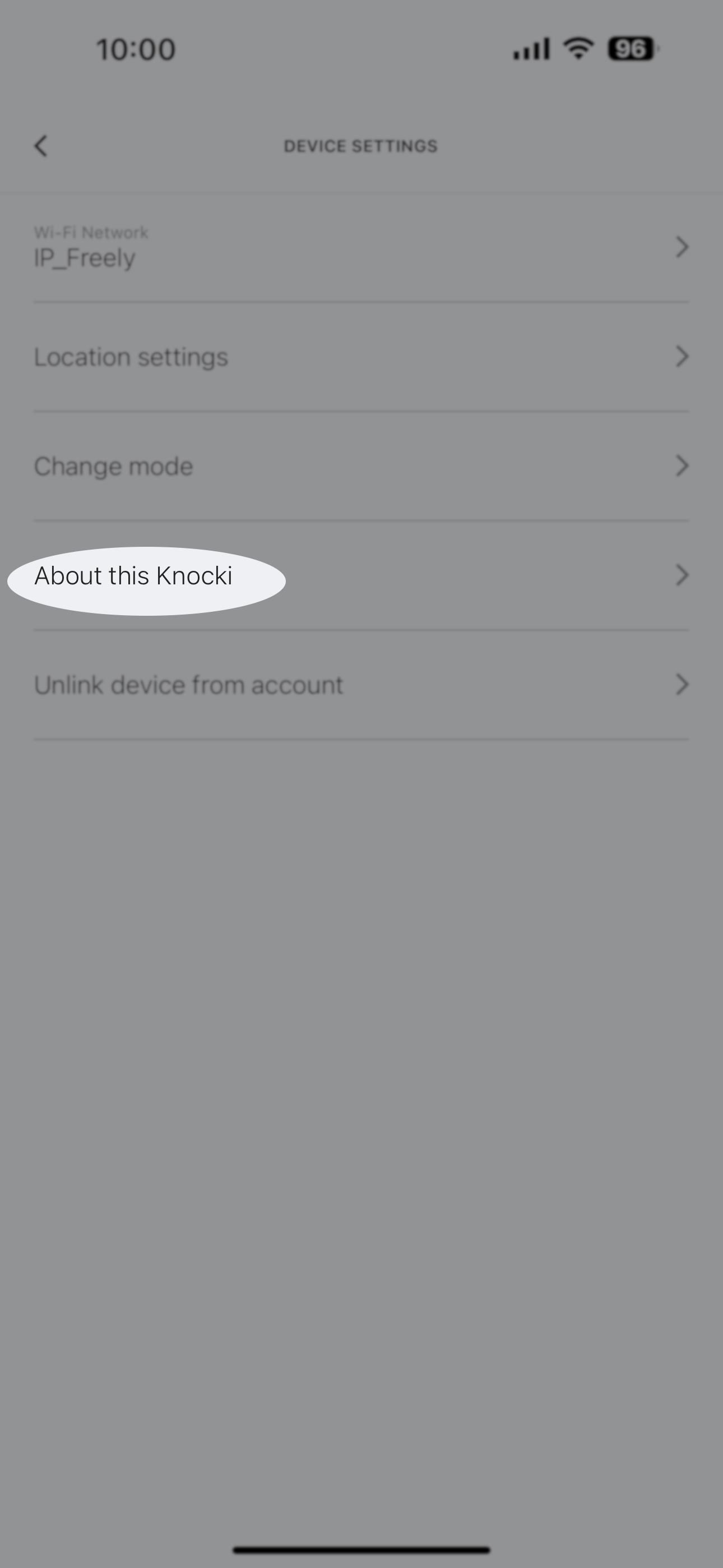 The Mac Address will be listed, along with other information about your device including its serial number, battery voltage, and firmware.