What is "Find a Device"?"
Find a Device" s a built-in Knocki task that makes it easy to find any mobile device that is misplaced but within the audible range.
How do I use "Find a Device"?
First, tap the blue "Find a Device" tile found under "Built-in Tasks.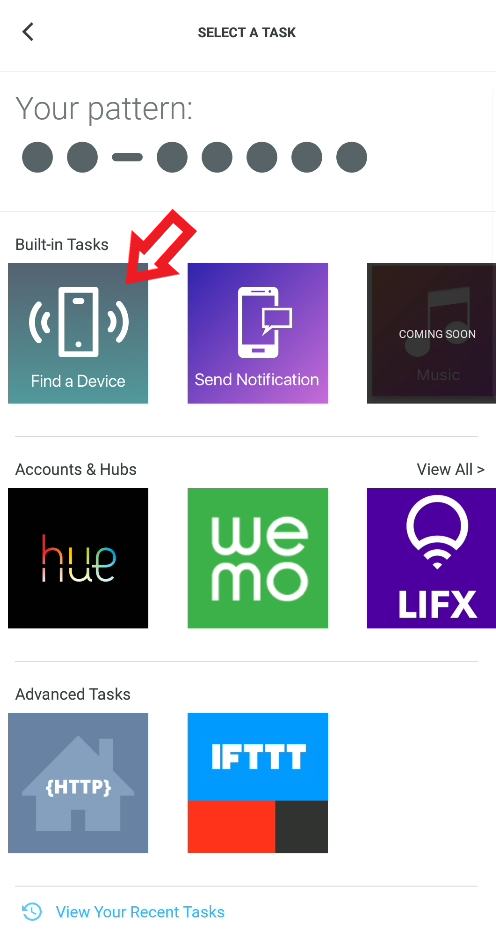 Next, you can select the device to find from a list of devices that have the Knocki app installed AND logged-in to your account.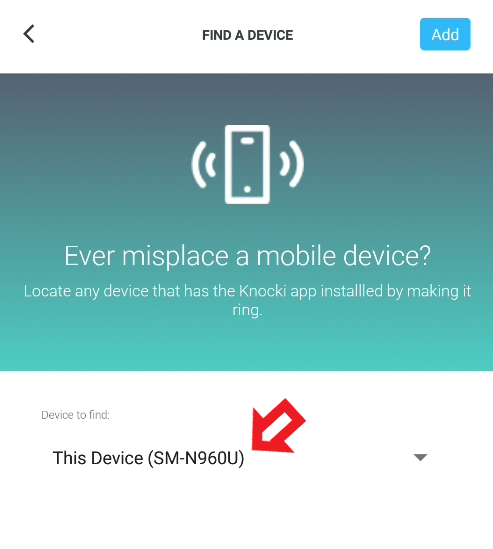 That's it!
After selecting the device to find and tapping the blue "Add" button, the task is activated!