What is Turbo Mode?
Turbo Mode is a setting that "turbo-charges" your Knocki's performance. While Knocki is in Turbo Mode, it's able to trigger tasks up to twice as quickly as it can in the default mode.
Turbo mode works by keeping the WiFi radio awake, instead of in a low-power state. With WiFi awake, Knocki is ready to fire-off tasks without waiting for the radio to wake up.
Although Turbo mode accelerates Knocki performance, it also accelerates consumption of battery power, and should, therefore be used sparingly.
How to Access Turbo Mode?
Turbo mode can be accessed under device settings (tap the gear icon).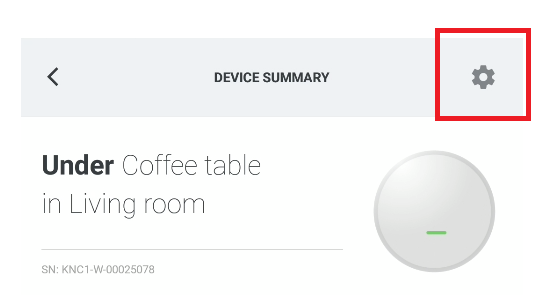 Future Features
We plan to introduce TurboMode scheduling, so you can have this mode automatically turn on for certain time periods of the day, so you can experience Turbo power when you need it, and save battery life when you don't!