The following are known issues with that we are working on resolving:
Known App Issues (December 2022)
Unclear Philips Hue Error Message: The Philips Hue task generates an unclear error message (shown below) if the user's Philips Hue account needs to be reconnected. To fix this issue, we are improving the error message to be clearer, and guiding the user to reconnect their Philips Hue account.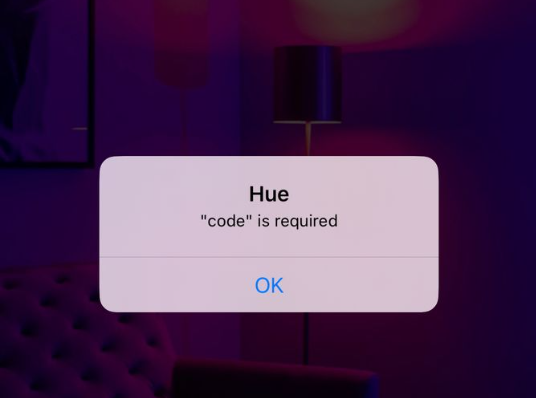 "Account Not Found Error Message: Several tasks including "Find this phone" and "Send Notification" are seeing an "account not found" error message if the user is attempting to add or edit the task but the user's Knocki app does not have notification permissions enabled.