What is LIFX?
LIFX is a smart light system that works through stand-alone bulbs, without requiring a hub, bridge, or smart switches.
Simply replace your ordinary light bulbs with LIFX bulbs, download the LIFX bulb to set them up, and that's it!
What can I do with LIFX through Knocki?
Knocki offers a variety of control options with your LIFX lights. These include:
Control groups of lights.
Control individual lights.
Turn lights ON.
Turn lights OFF.
Toggle lights.
Adjust brightness.
Getting started with LIFX and Knocki
LIFX lightbulbs are available for purchase through major electronics retailers around the world.
Once you've set up your lights through the LIFX app, you'll need to make sure you've logged-in to an account. This is done in the main screen of the LIFX app.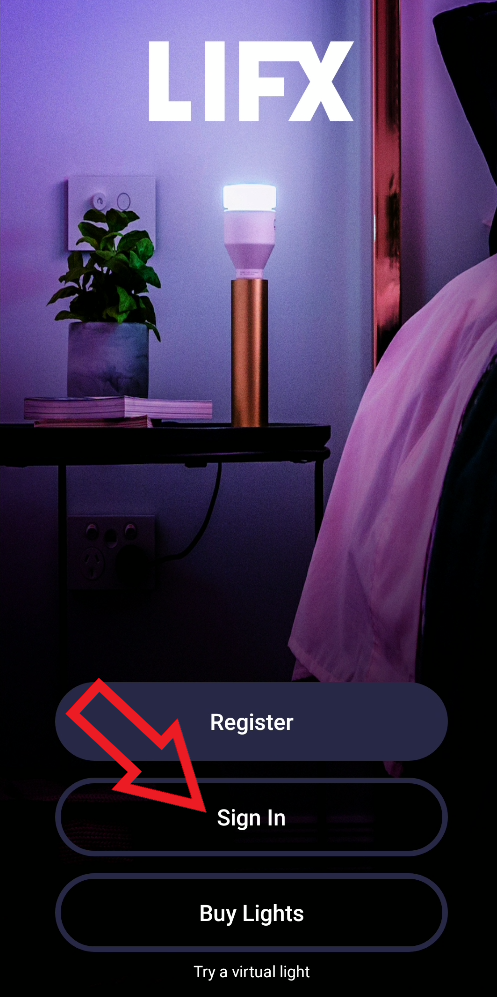 Next, select LIFX within the Knocki app and sign in using the same login information you provided in the LIFX app. After doing this, you'll be able to set tasks for Knocki to control your Philips Hue lights!